(formerly known as Lance's Page)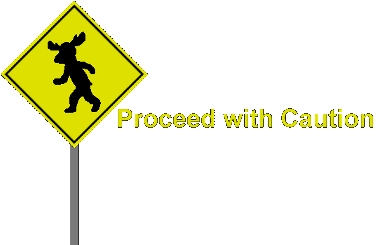 Welcome to my page. I have been trying to really fix it up. So, just hang on until I have time.
My partner (only because he begged me to let him use my account for his home page) has some other things on his page. So be sure to stop by Wiggy's page.
Come look at the projects I am currently working on.
Here are some raytraced images I created on the raytracer I wrote.

Want to see some morphs? Then visit the Morph Page. These morphs have been credited as wonderfully disturbing.
One morph could actually be a short movie. It's about one minute long. It is called The Visit. A visiting niece really loves Monsters, Inc.
Take a look at this. I'm in Star Wars.
Want to see what's going on in my room? Then peer through the Moosecam.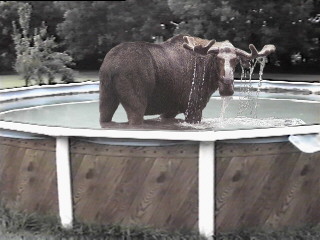 ...To the links page
You could go to my other links. I have links to Disney's The Lion King, and Gargoyles. I also have links to Star Wars pages and Animaniacs. There is also a page of Robert Jordan (author of the Wheel of Time series). Much more!! Check them out.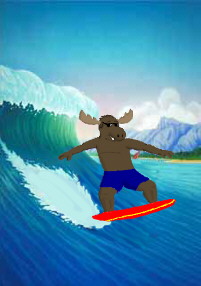 Browse through my page o' links.


For a great time, sign our guestbook.

Back to Lance's and Wiggy's Home Page
Please send email to: lanceh@weremoose.com
Beware! The Weremoose!